1) Freshly grind your coffee; drink enough to make your heartbeat quicken -- this will give you focus and energy until lunchtime.
2) Make sure you eat something fresh -- green peppers, mushrooms, onions, bananas, strawberries, and blueberries are my favorites.
3) Make breakfast your biggest meal of the day -- you'll get your metabolism going and avoid overeating later in the day.
4) Swallow your vitamins and omega-3 capsules after eating.
5) Assiduously and habitually read the local major newspaper; make fun of the horrible op-ed columnists; every month or so, send in a letter to the editor.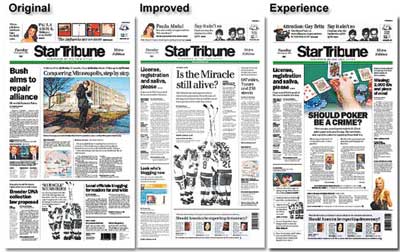 6) Follow this basic protocol from age sixteen to death.